What we do
Sanitation, Disinfection, Sterilization Services.
Our Services
We focus on Advanced Tools, Effective Communication between everyone involved in the cleaning process and Efficient Cleaning Procedures. Our detailed servicing programs are adaptable to the many unique workspaces.  We offer commercial cleaning services to golf courses, restaurants, retail spaces, schools, churches, medical facilities, office buildings, industrial buildings and more. We customize our services to meet your specific needs and we operate 365 days per year.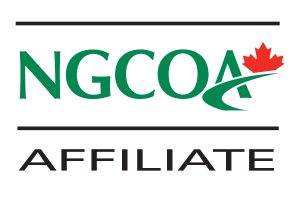 Day Porter
Night Porter
Day Cleaning
Night Cleaning
Residential Cleaning
Commercial Cleaning
Exterior Cleaning
Emergency Cleaning
Cleaning with Machines
Cleaning with Microfiber
Deep Cleaning
Virus Kill Cleaning
Professional
Management
Green Cleaning
Service pricing
Professionally Managed. Multicultural
Workforce trained, results focused and ready to take over any size workspace or building cleaning programs.
Note: Pricing table below  scrolls horizontally. →
DISINFECTION (One Time) Electrostatic Sprayer

Option
One

Option
Two

Option Three

Option Four

2 feet above floor and up 8 feet, includes all exterior surfaces, touch points, furniture, appliances, sinks and all materials.


✔
✔
✔ 
✔ 
Inside spaces of drawers, cupboards, storage, shelving, cabinets, appliances & closets.
 
✔ 
✔ 
✔ 
All flooring types including hardwood, vinyl, tile, linoleum & carpet.
 
 
✔ 
✔ 
PRIOR TO DISINFECTION
Pro Clean: wipe all touch points, flat surfaces (exterior surfaces only) &
dusting.
 
 
 
✔ 
STARTING AT
$79
$99 
$129 
$249 
#chooseusnext
Get in touch! Ask Any Question or Get a Free Quote